ICFEE 2023
Good to announce that 2023 13th International Conference on Future Environment and Energy was held with onsite reports and online sessions during January 13-15, 2023. During the conference, prof. Roberto San Jose from Technical University of Madrid, Spain and prof. Rodney Stewart from Griffith University, Queensland, Australia have given keynote speeches. Conference session topics include Construction and Civil Engineering, Environmental Pollution, Treatment and Ecological Assessment, Waste Recycling, Utilization and Clean Energy Technology, Environmental Management, Energy Resources and Geotechnical Engineering.
We are glad that participants from various cities have shared the academic communication and views for the researches. Still hope to see you face to face in 2024!
Accepted papers have been published https://www.e3s-conferences.org/articles/e3sconf/abs/2023/16/contents/contents.html
SCOPUS Indexing Please click Here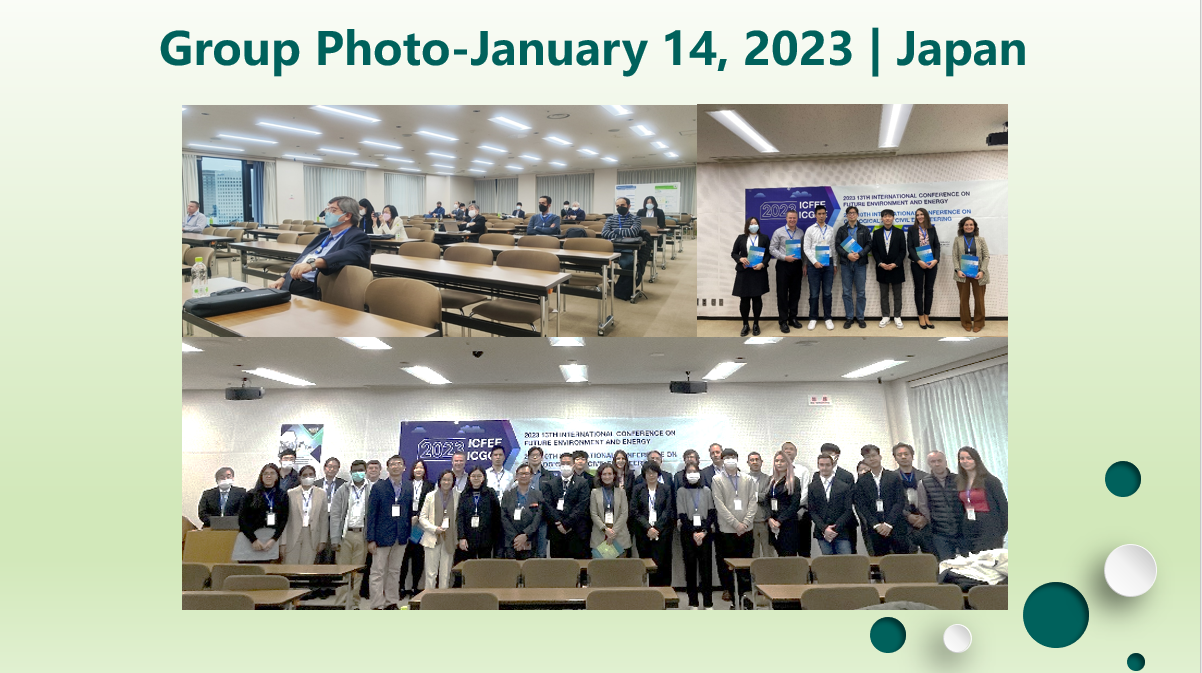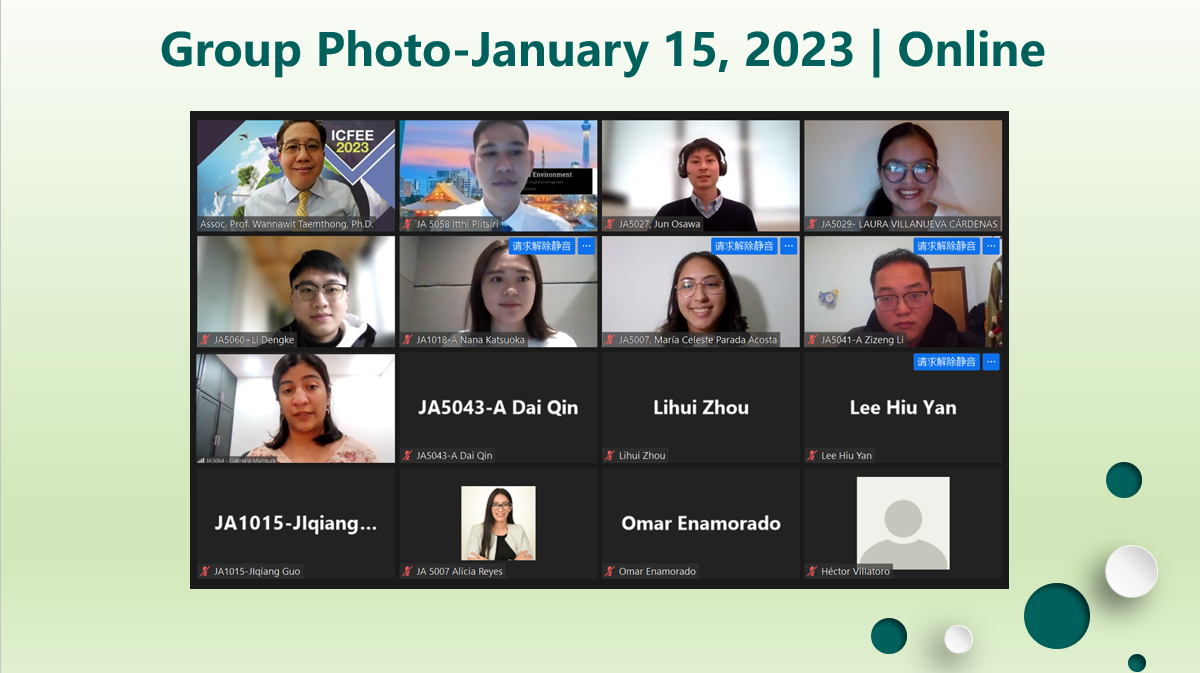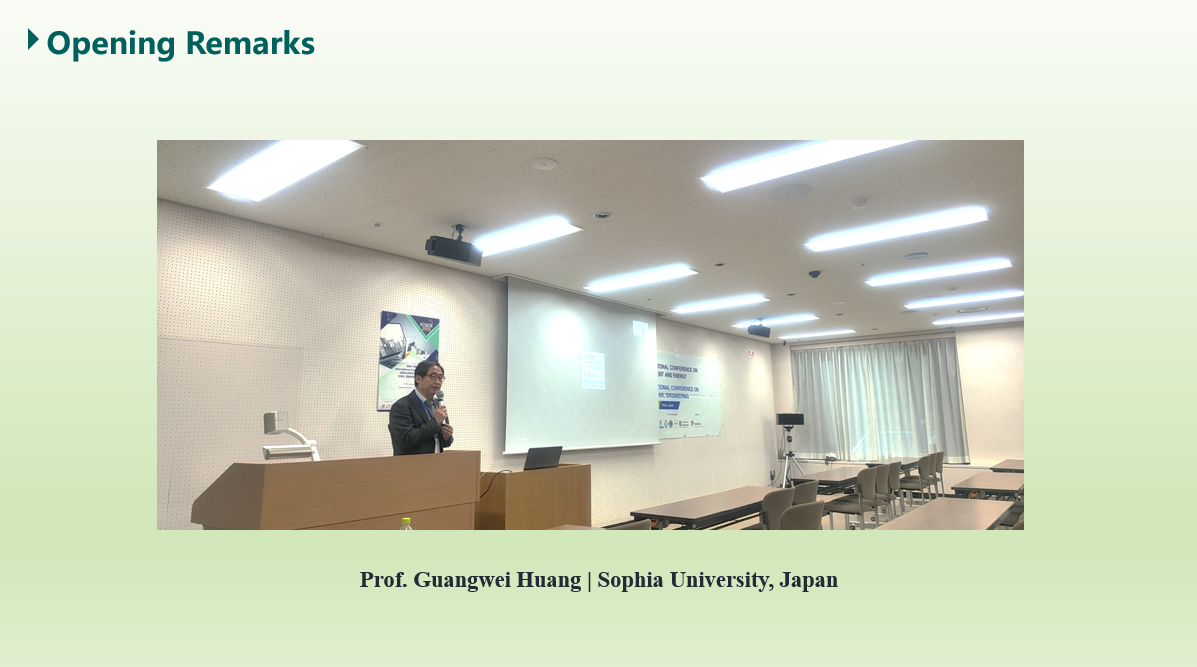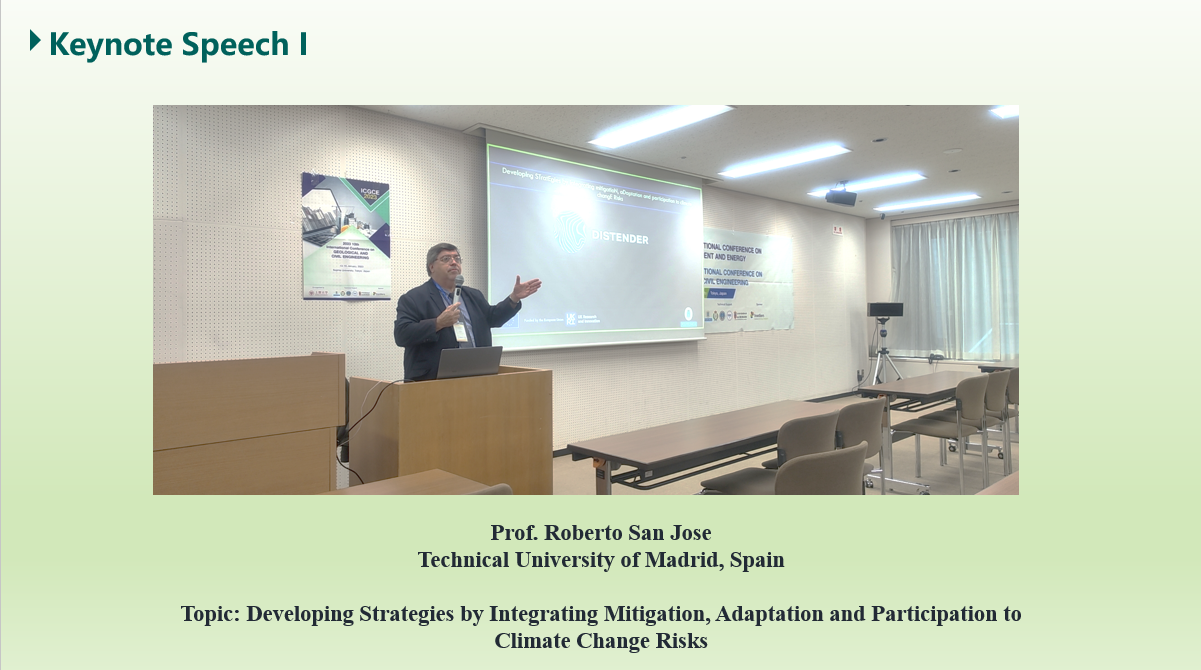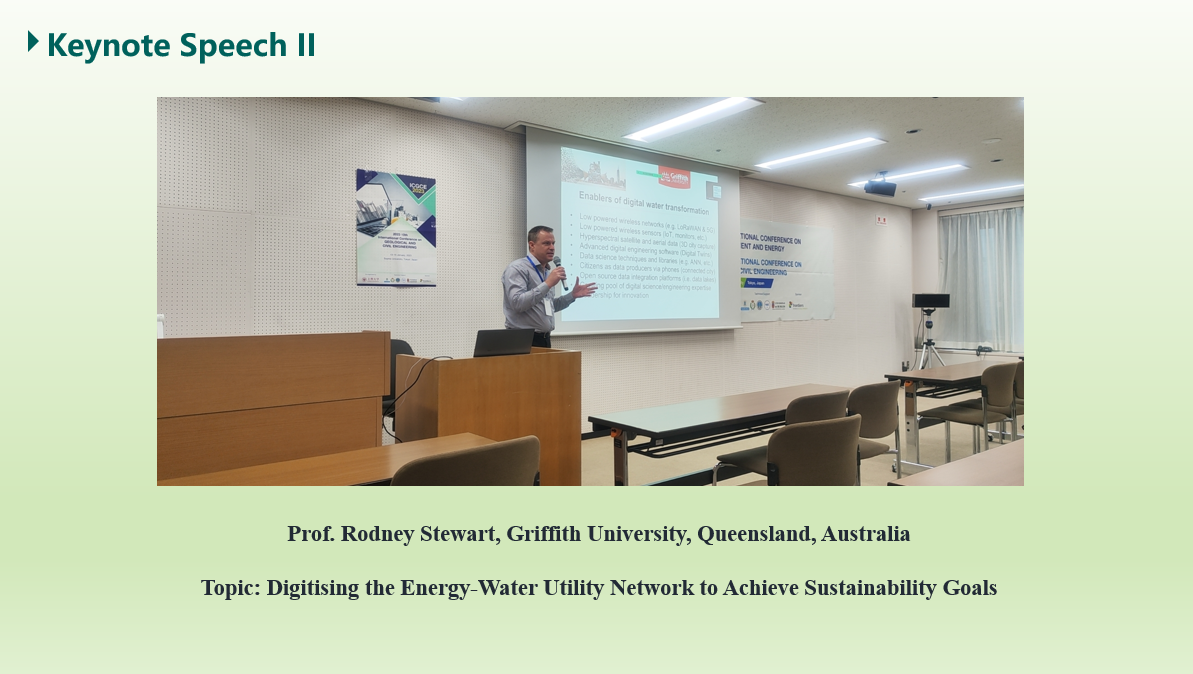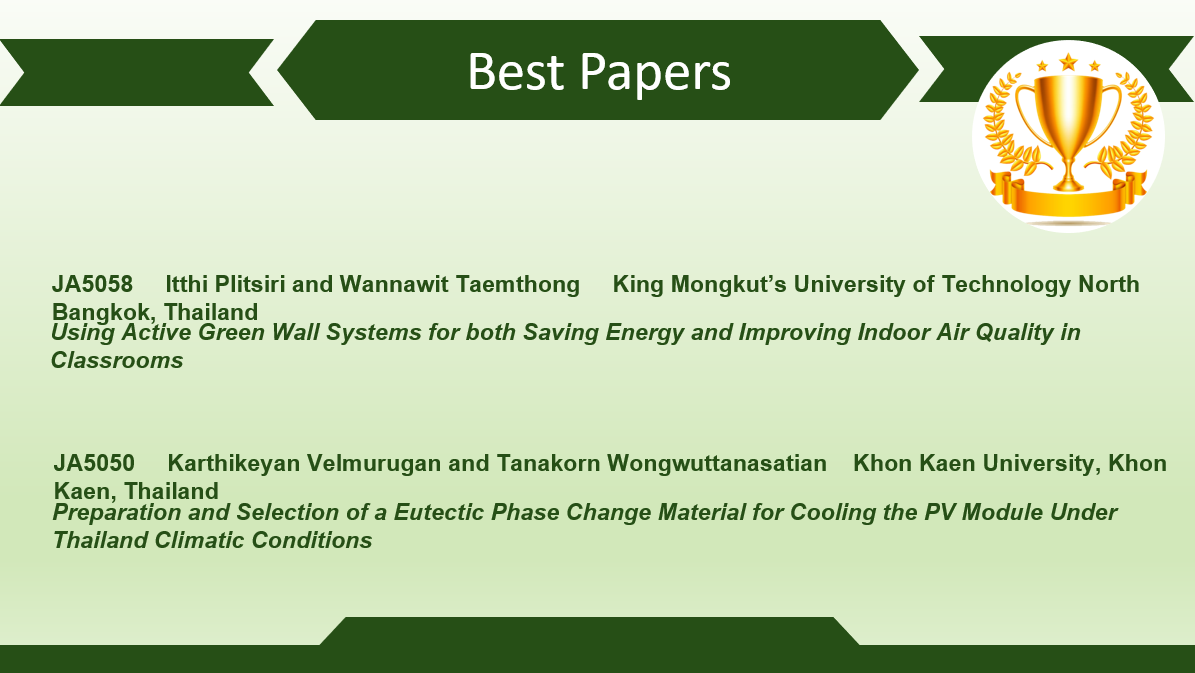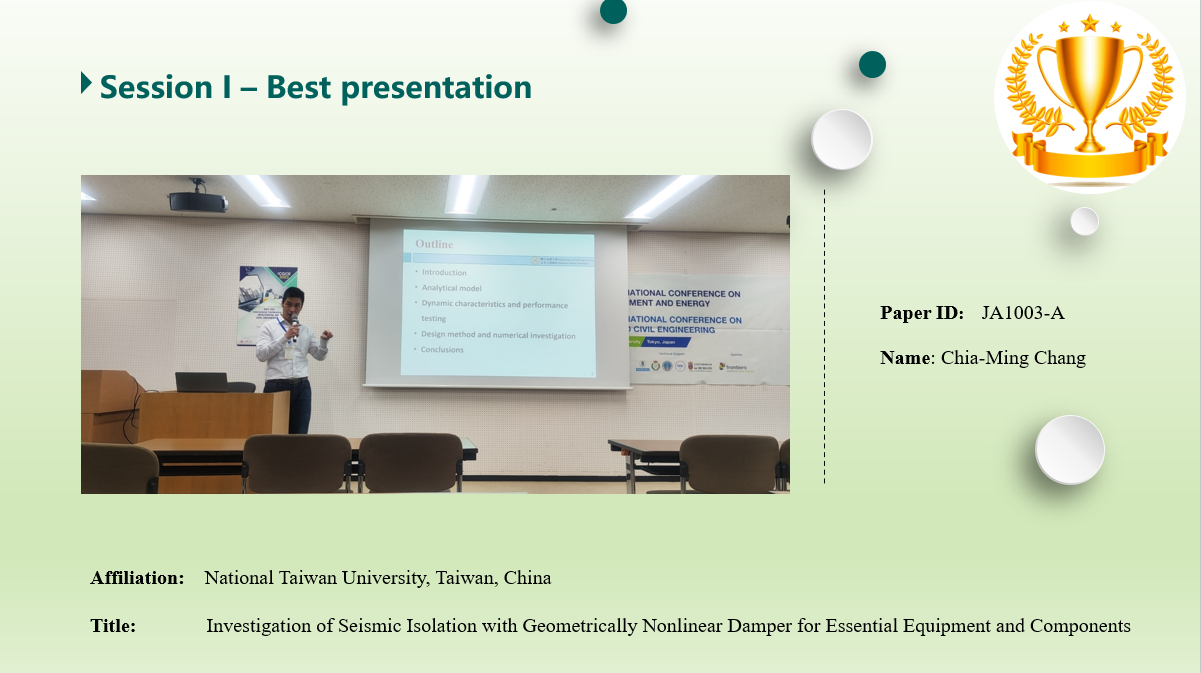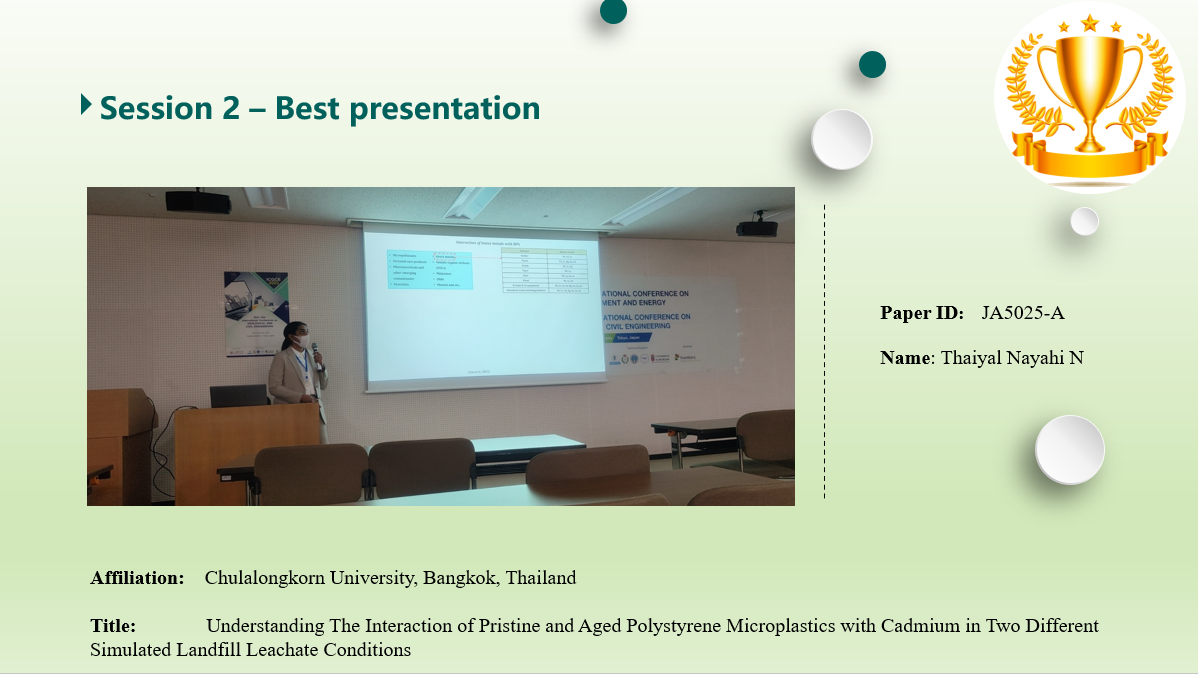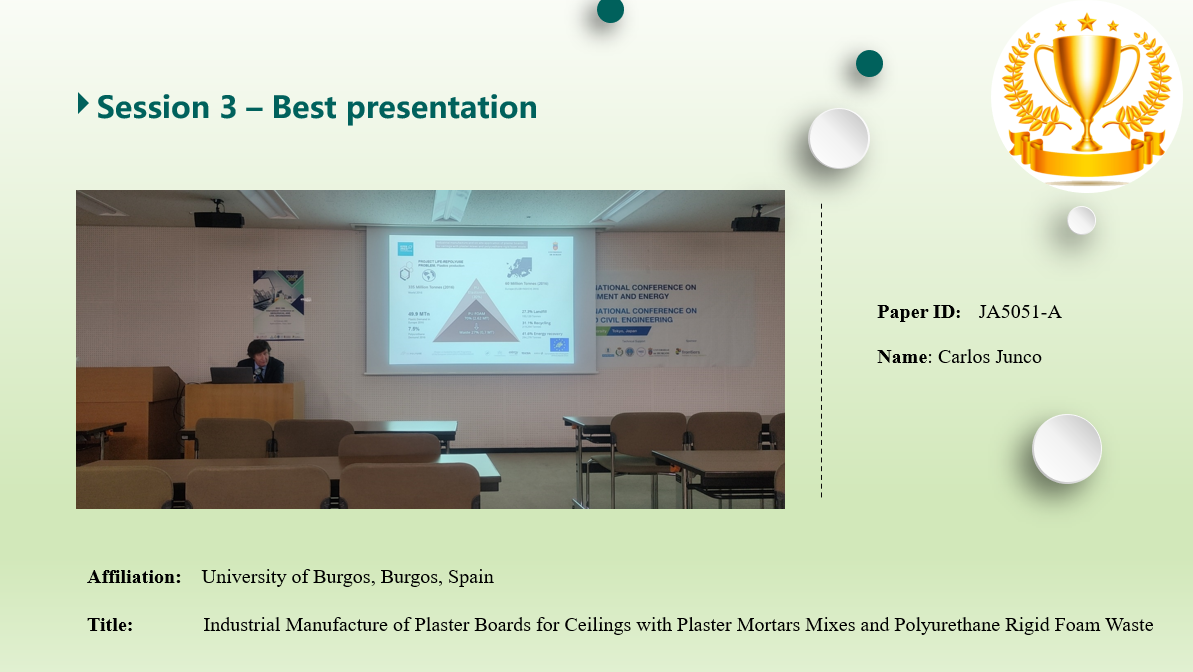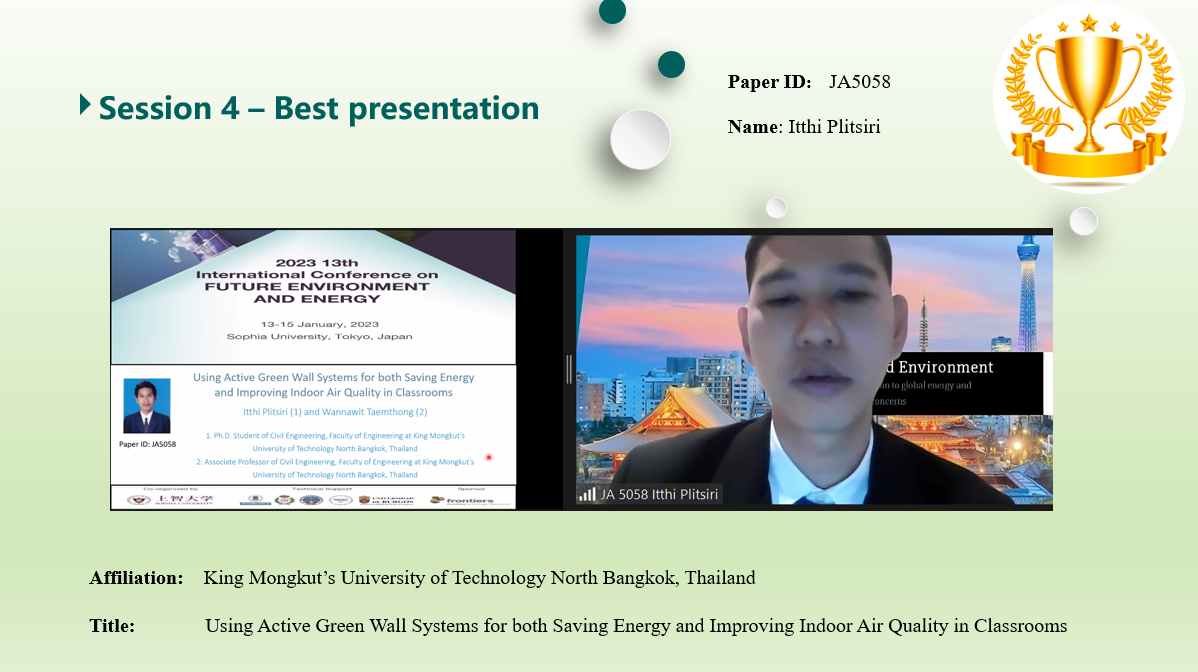 Copyright © 2024 14th International Conference on Future Environment and Energy (ICFEE 2024). All rights reserved.